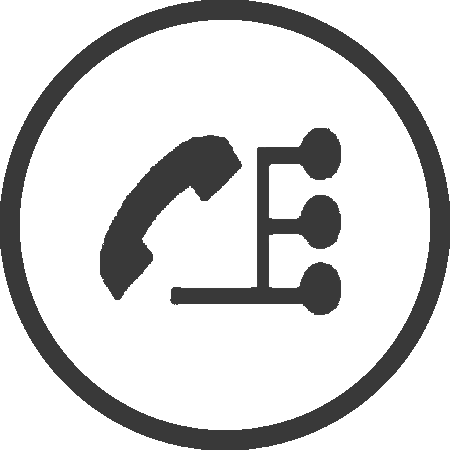 Help Desk – Content - Surveys
IVR – Call Contact Center
Combining software and technologies, DATABANK provides Help Desk services (voice, chat, email, tickets), implements promotions for products and services, provides audiovisual content to telecommunication providers, e.g. as a subcontractor of OTE implements the OPAP results service "14744", material market research, polls, etc. on behalf of companies and institutions, such as the Athens University of Economics, BetShop, etc.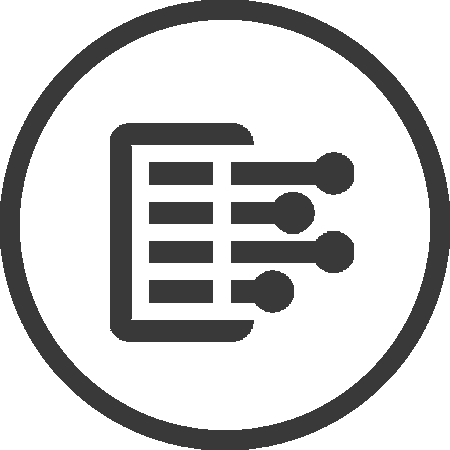 The Digitization of all kinds of analog content (texts, maps, images, etc.) is a one-way street for the smooth operation of companies, for the immediate service of the citizen and especially for the state so that it can formulate a policy based on credible information. DATABANK has infrastructure, know-how and significant experience in digitization services. An example project is the digitization of the newspaper "Eleftheros Typos".

Starting with the provision of "Digital Signage" Services (Digital Signage) and utilizing it properly and in combination with social media, SMS Marketing, and modern techniques such as SEO, SEM, etc., DATABANK has implemented a series of Digital Marketing services for company accounts (such as ZZDot Proximity, BMW, COSMOTE, FAGE, etc.).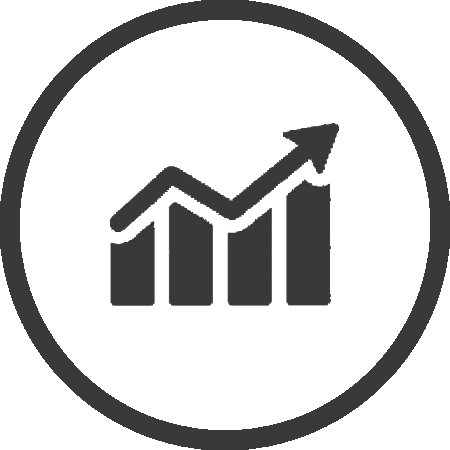 CUSTOMER RELATIONSHIP MANAGEMENT
DATABANK has the know-how and experience in the implementation of corporate portals and websites, in the development of internet applications ("B-2-B" and "B-2-C"), as well as mobile Apps (IOS and Android). Indicatively, it has developed the websites: YSMA (Acropolis Museum), PReCIVIM (University of Thessaly) Hyundai, KIA, Intralot, 12Xnet, SakisRouvas, Intracom Defense, etc.
Copyright © 2020 | DB-DATABANK | All rights reserved